Book Your Winter... no penalties!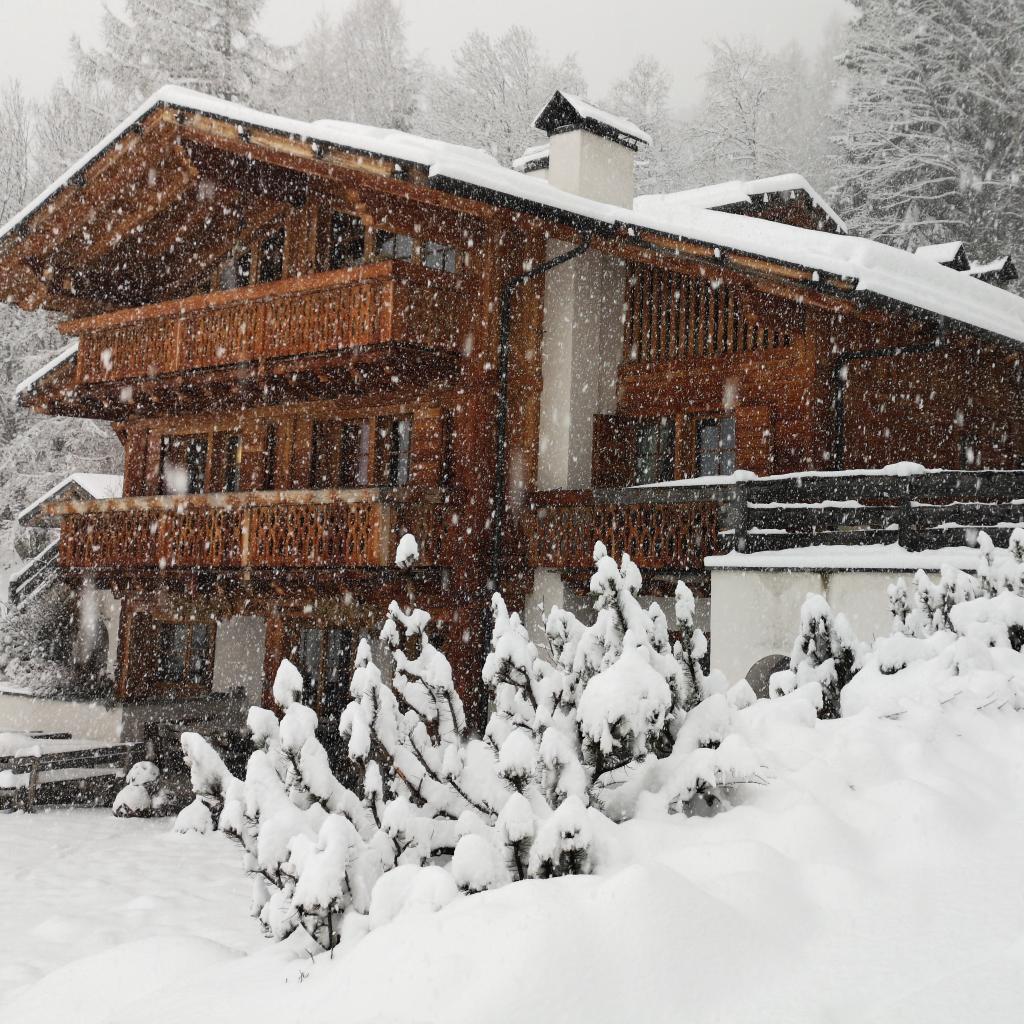 If you want to book your Winter Holiday, but you are afraid of new restrictions, read what we thought for you:
Book a Winter Holiday from December 1st, 2021 to April 14, 2022.
In the event of cancellation for new restrictions due to Covid (and for this reason only), we will send to you a Voucher of the amount paid by You as pre-payment deposit to use "in better times".
Don't worry and be happy!