Digital Detox: the true natural holiday at Chalet Fogajard
Unplug yourself in Madonna di Campiglio, reconnect with yourself and relax!
A trend that's growing fast: "Digital Detox" is a return to a time when technology wasn't such a massive part of our lives. We look forward to seeing you at Chalet Fogajard to rediscover the pleasure of sharing.
When we first started in 2010, Chalet Fogajard took shape from a very precise thought: to lead our guests into a parallel dimension, out of their everyday life. What I describe as an "artificial life" is made of foreign sounds, ringings, of continuous glances at a screen, raised arms holding the latest fetish to catch signal reception…
What Digital Detox is: a new trend, yet more and more popular, the necessity to disconnect ourselves. Wait, disconnect from what? From this digital world that – although facilitating so many tasks – forces us to remain online, to reply nonstop, to constantly check for notifications and state updates.
It's a life full of conversations in which we don't look each other into our eyes, because our look is always towards a small bright screen, always waiting for no matter what important news or fundamental message, searching for the perfect picture posted by absolute unknown people who we'll never meet in our life.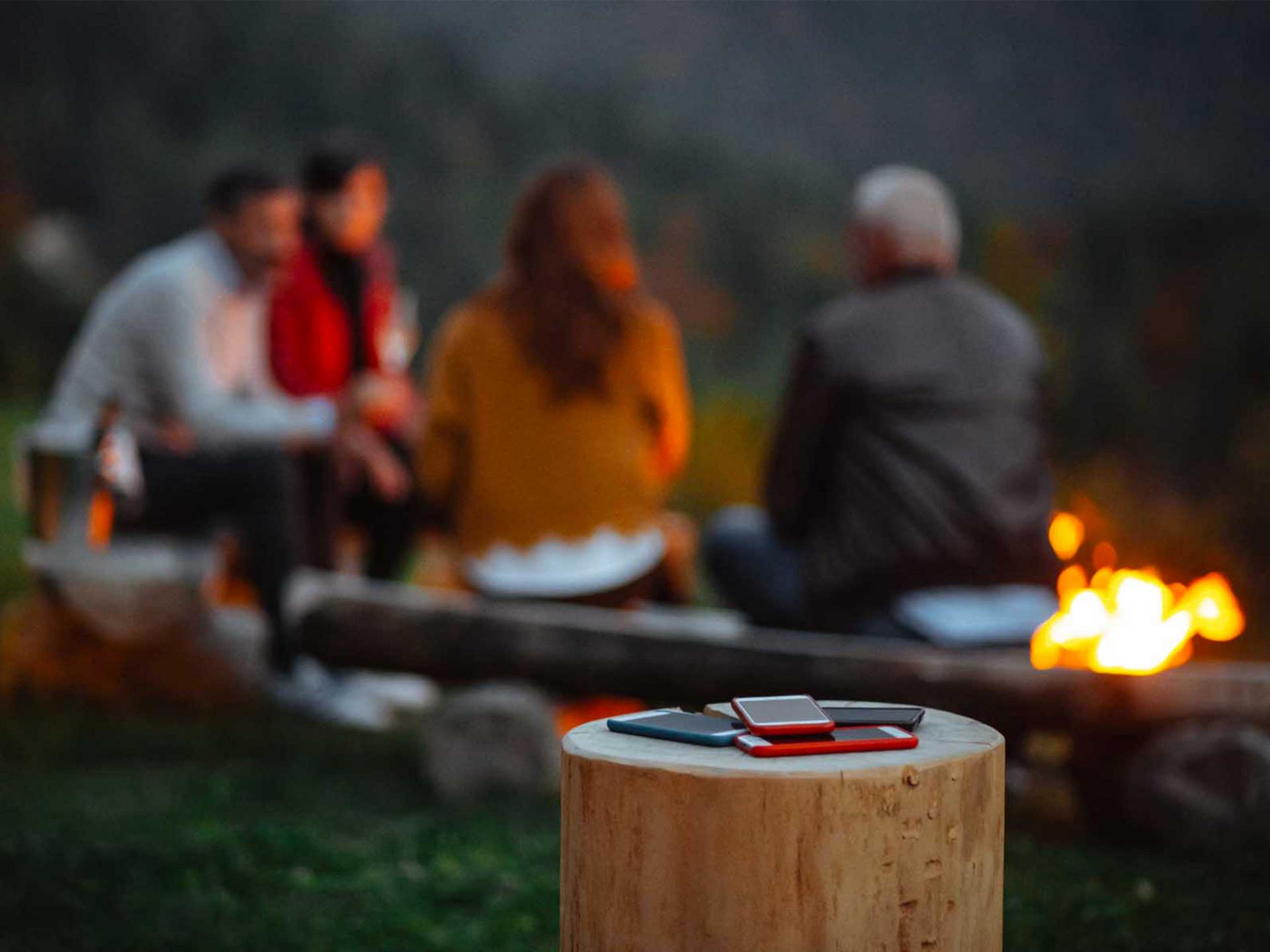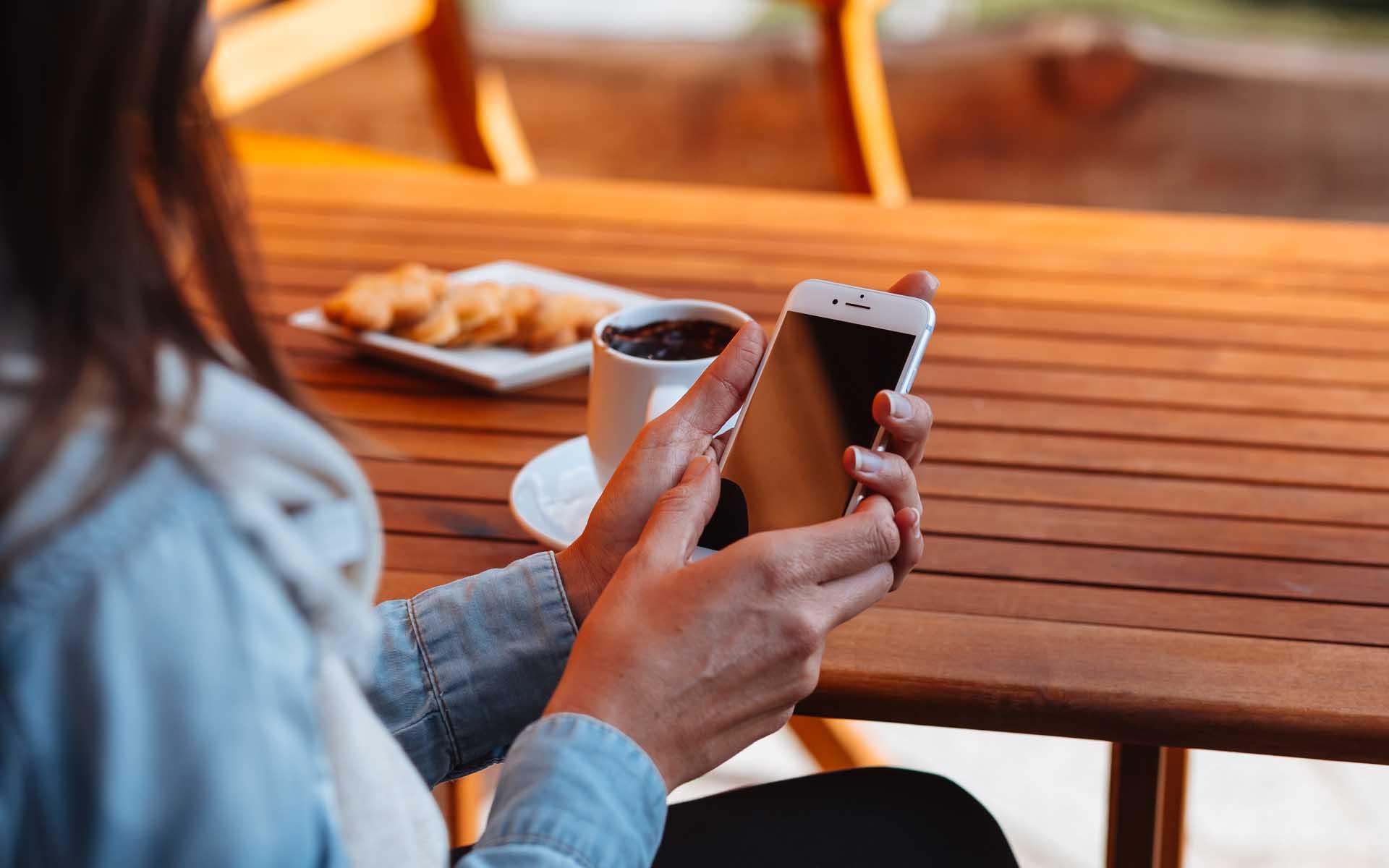 he opinion of someone unknown is becoming more important than a chat with our lover, a laugh with our children, or tears shared with our best friend, be it tears of joy or anger. We prefer meaningless emoticons to express our feelings, it's easier, less challenging.
How beautiful our journeys were, once upon a time!
We would come back full of enthusiasm, we really took ourselves off, even if for just a week. We lived our lives more intensively, we couldn't wait to meet again to tell each other our experience, if only to watch, together with our friends, the pictures taken along an extraordinary journey. Now, it's not like that any longer. We hit a place and immediately feel the need to send the location picture. We sit at a restaurant table and all we want is to post the dish picture even before we have tasted it. We don't live places… we post them. Yet.. it's not too late!
Immerse yourself into nature at Chalet Fogajard
Chalet Fogajard was born with the aim of letting our guests live a true journey experience in such an unique and extraordinary place, the Brenta Dolomites, with those you love most, while looking straight into their eyes.
We don't have wi-fi, but we have the Brenta Dolomites!
Maybe, not everyone can understand us but, when we started in 2010 we decided one of our goals was this. We would be the first venue in Trentino to offer Digital Detox: and we felt a bit visionary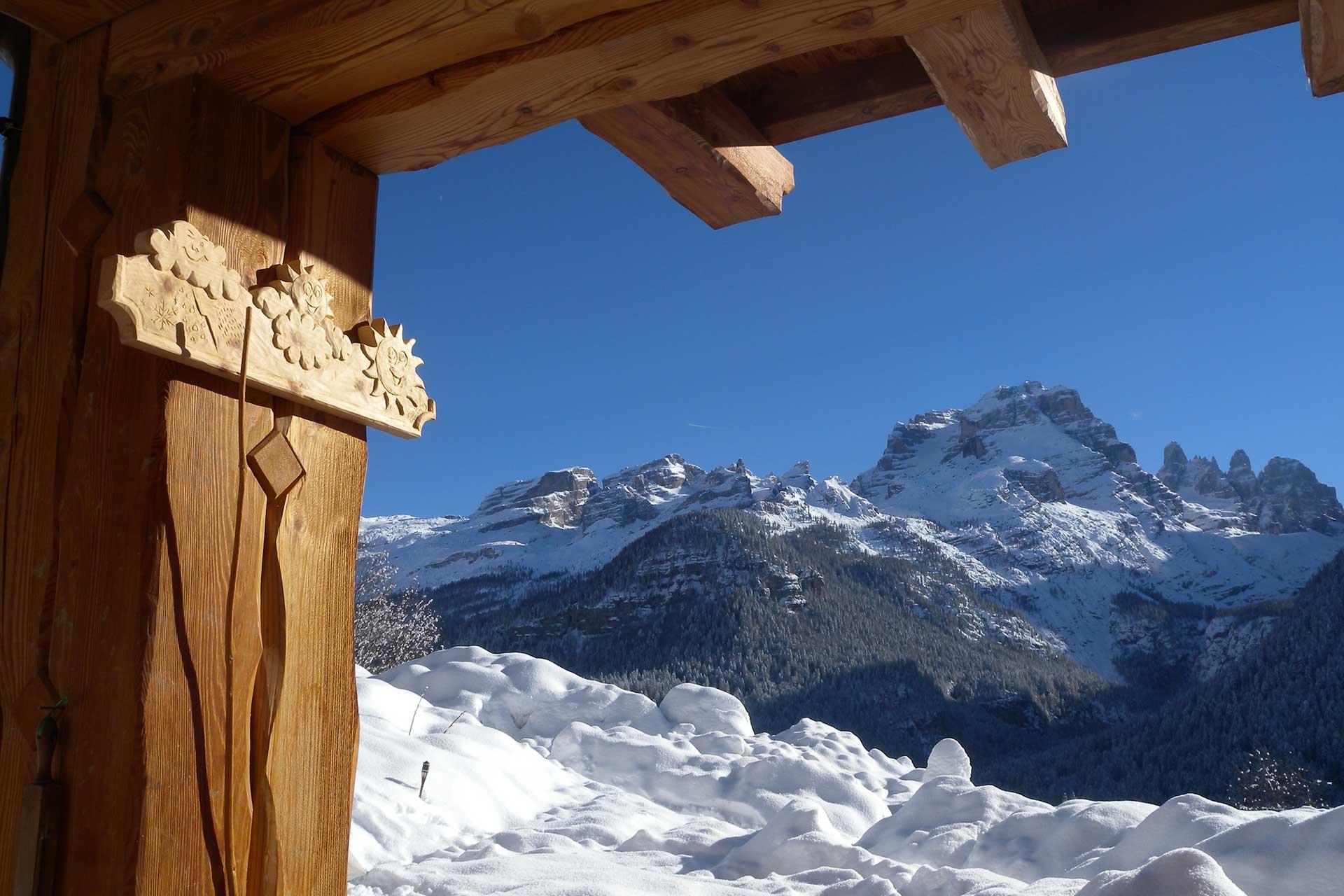 We are positive this need will grow more and more and Chalet Fogajard will always warmly welcome those who want to get their own time back, even if for a short time.By choosing to spend your holidays at Chalet Fogajard, you choose to disconnect. In our rooms and restaurant there's no wi-fi. Maybe you'll feel lost at the beginning, you'll feel that uncontrollable need to enter Facebook or to post our best dish on Instagram. But we are positive that, little by little, you will rediscover the pleasure to share this magical place in the Brenta Dolomites with your partner, your family or friends you're sharing your vacation with!
Digital Detox: it starts with a dinner at our restaurant
If the idea of not being able to instantly share your holiday with online followers doesn't scare you, you can slowly start and enjoy this experience, so unusual yet beneficial, choosing our restaurant for a tasty "zero carbon footprint" meal.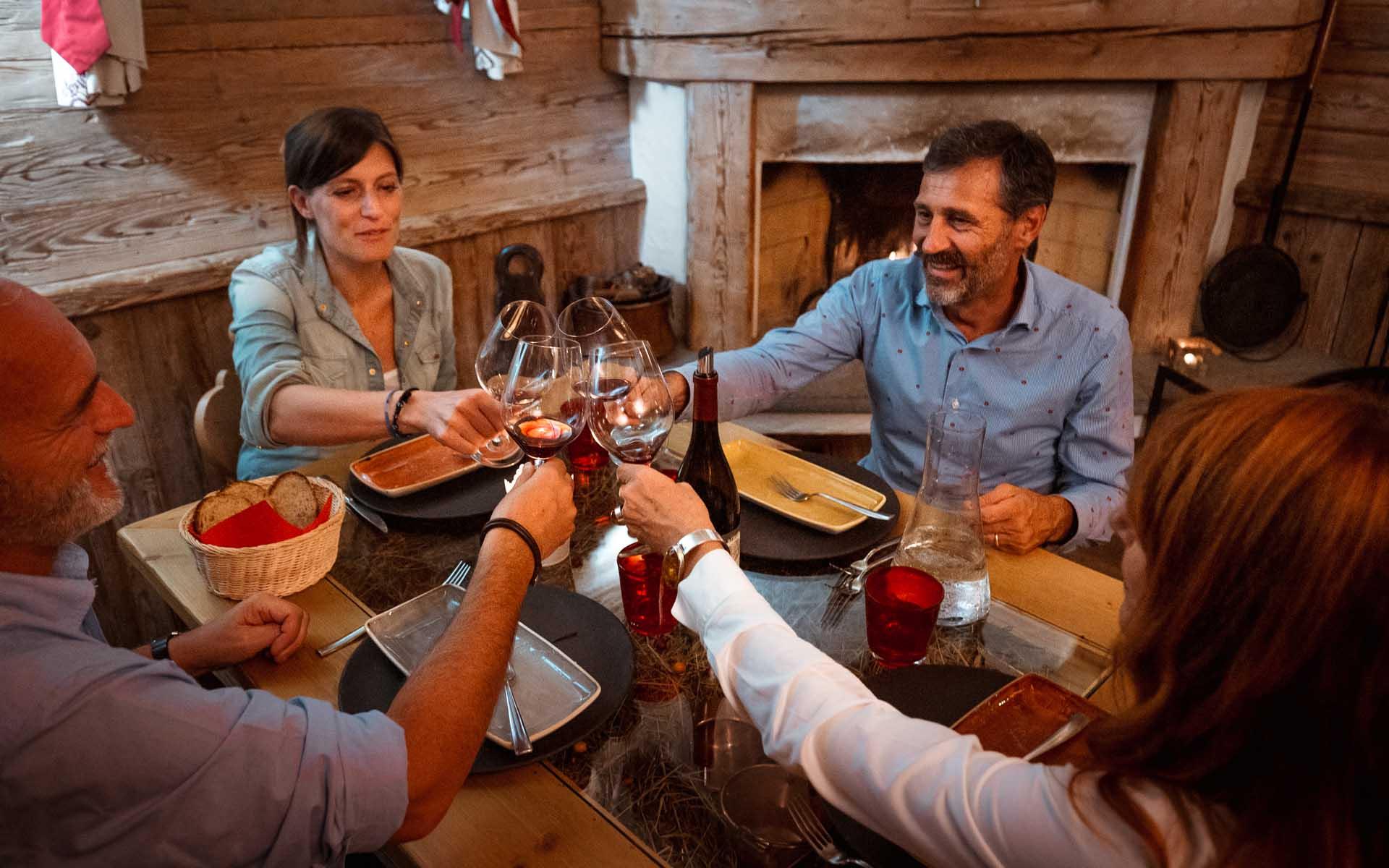 The feeling of concentrating on food tasting only and sharing with your fellow guests will be an unforgettable, magic moment, believe it! We look forward to seeing you, book your table online!
Take a look at this interesting article:
https://passport-photo.online/blog/smartphone-use-on-vacation-study/