The time for a true Digital Detox Holiday is NOW!
In our opinion, there has never been a historical period in which Digital Detox in Madonna di Campiglio was needed more than the one we are living in. It has been more than a year that our interpersonal relationships are relegated to the screen of a smartphone or a PC.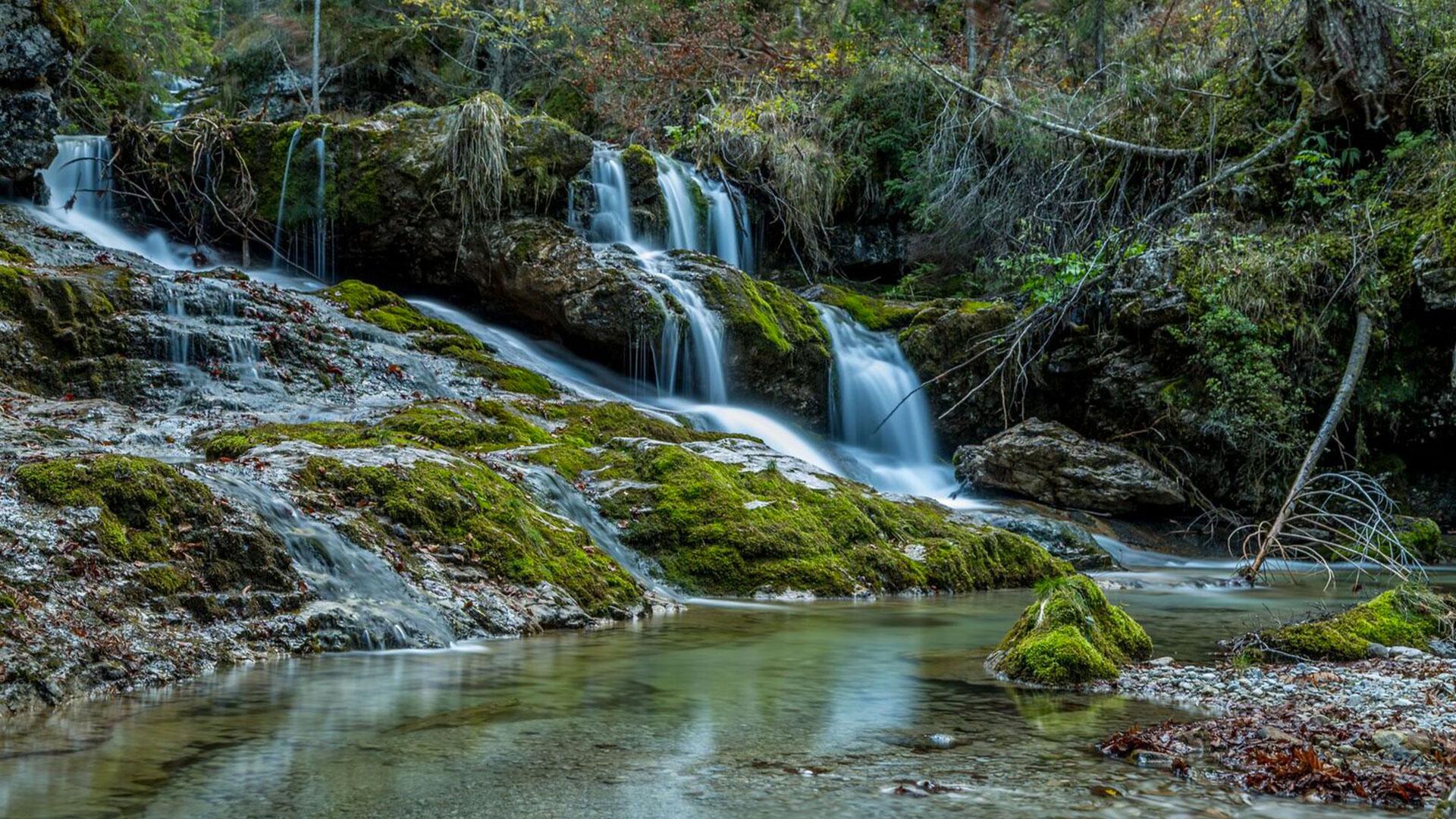 Without mentioning our grandparents, who have been forcibly segregated and had to adapt to a technology that is often, for them, not easy to be understood. Let's focus on children and teenagers, like ours, who, both for online schooling and denied authentic relationships, will experience the consequences of this period... This will surely happen if nothing will be done in order to help them: starting from long periods of Digital Detox, a return to beauty, to amazement, to passion, sport and, why not, even healthy reflective boredom.
Then here you are, the "middle aged", the majority of our usual Guests. Those who, in addition to interpersonal relationships on smartphones, had to do most, if not all, of their work always online.
And so what, you'll say? What's the solution? We don't have any absolute solutions, but surely a stay at Chalet Fogajard in Madonna di Campiglio, if faced with the right predisposition to accept at least a period of Digital Detox, is a good starting point to find some good time for yourselves. The true time. The real one, not the virtual one.
At Chalet Fogajard you'll have the chance to put all your devices on OFF mode and to turn your life and your relationships ON.
One of the first steps is to leave the constant thought (which, I admit, sometimes catches me too when I go on vacation) about the huge amount of things, commitments and work that will have to be organised once back home. Stop! You are on holiday, your mind must be relaxed. Just being able to do this, will prevent you from keeping checking your phone and, why not, even making you forget about it. Bring a camera with you, as we once used to do. It will make it easier to forget about you phone, which we always use to take pictures. Keep the memories inside you, you don't need to share them immediately online with those who are not with you.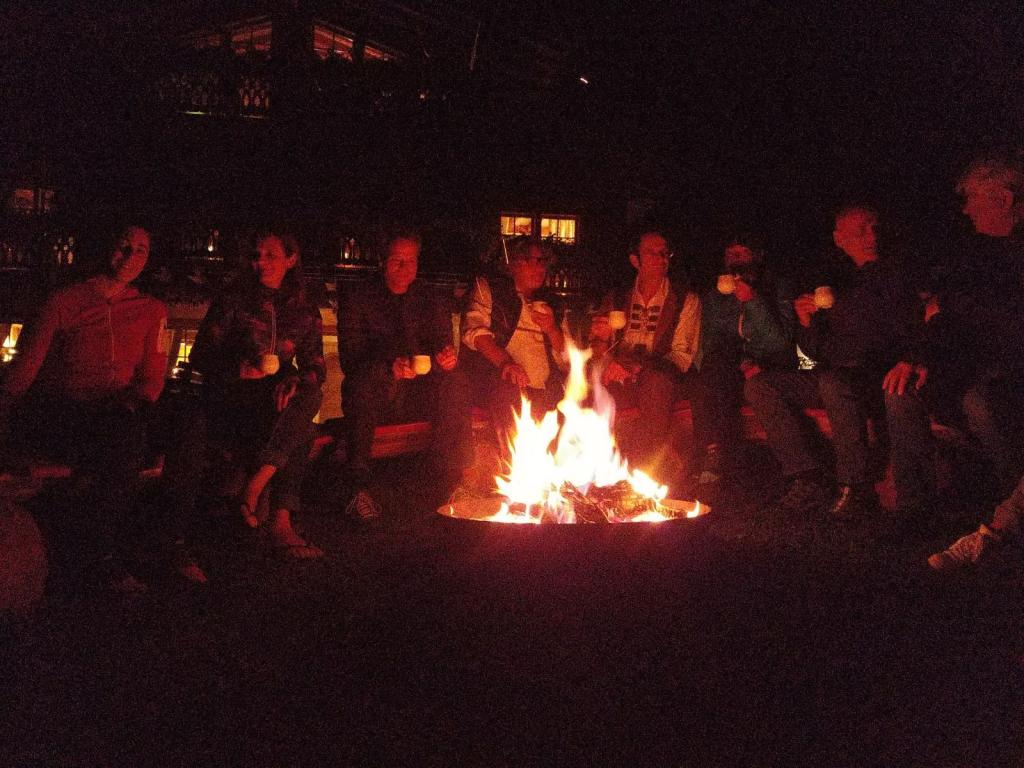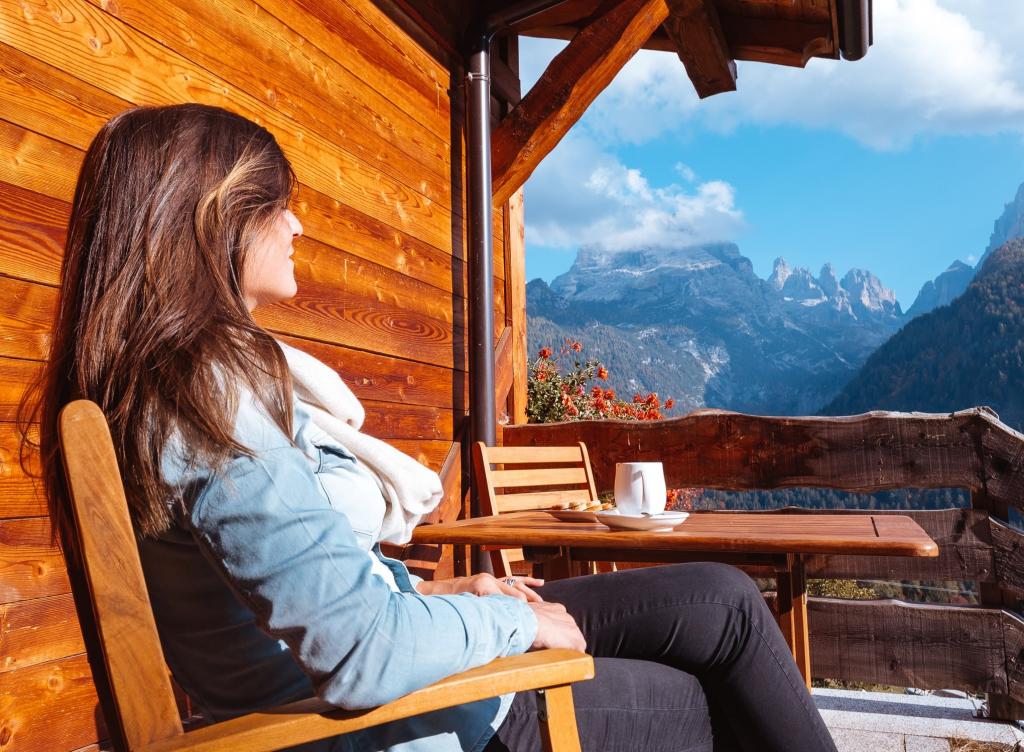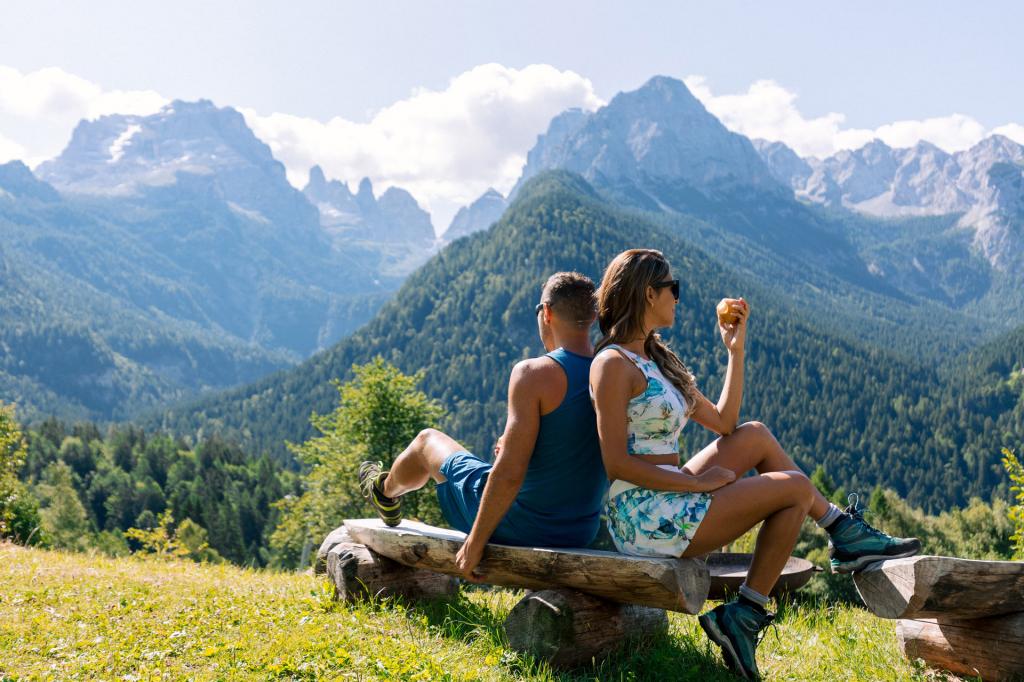 A good hike in nature, into the woods or to a peak. Sitting next to a waterfall, which is healing since it is a natural generator of energy and negative ions (the good ones that regenerate us!). A glass of wine next to the bonfire. That book you have always wanted to read, but never did; or a good novel taken randomly from our library. An unscheduled nap, wrapped in a duvet. Give yourself a break, even if only for contemplation for our landscapes, which are unique in the world.
In a nutshell: slow down, breathe, listen to yourself and listen to those around you. Recharge yourself with Nature, serenity and simplicity. Chalet Fogajard is surely a good starting point!
---
The pathological implication of digital media that could lead to Digital Detox: the thought of Sherry Turkle
Sherry Turkle, a Psychologist and sociologist, provides an interesting analytical approach to the pathological implications that digital media can cause to people. The main situation (which can be defined as problematic) in which we live today is the condition of "always on".
It is a strong and significant feeling of anguish that individuals experience when they feel constantly connected to the network. This discomfort can manifest itself through a form of overexcitement and at the same time anxiety while waiting for the next message or notification. The electronic device therefore has such a strong power, that it can lead the human being to a condition called "alone together": he is connected to the various network nodes, but he is actually alone with his smartphone. In this case it seems that people, perhaps unwittingly, understand that they are in a condition of social media overexposure and may seek a sort of detoxification from it. It is therefore questionable why, at this point, many have not decided to actually apply a "digital detox" attitude yet: the reasons could be attributed not only to laziness, but also to the fact that the feeling of loneliness would persist and perhaps intensify, since the relationship with others would fail, even if virtually.
Take a look at this interesting article:
https://passport-photo.online/blog/smartphone-use-on-vacation-study/