Our menus...a revelation of tastes!
Different and fresh every day, especially for you!
Our choice of not having an à la carte menu demonstrates our intention to look after of you, always and only with fresh seasonal products, chosen with love and care.
And if you have any food intolerances, we will be happy to adapt the dishes to your needs; food intolerance doesn't mean sacrificing taste!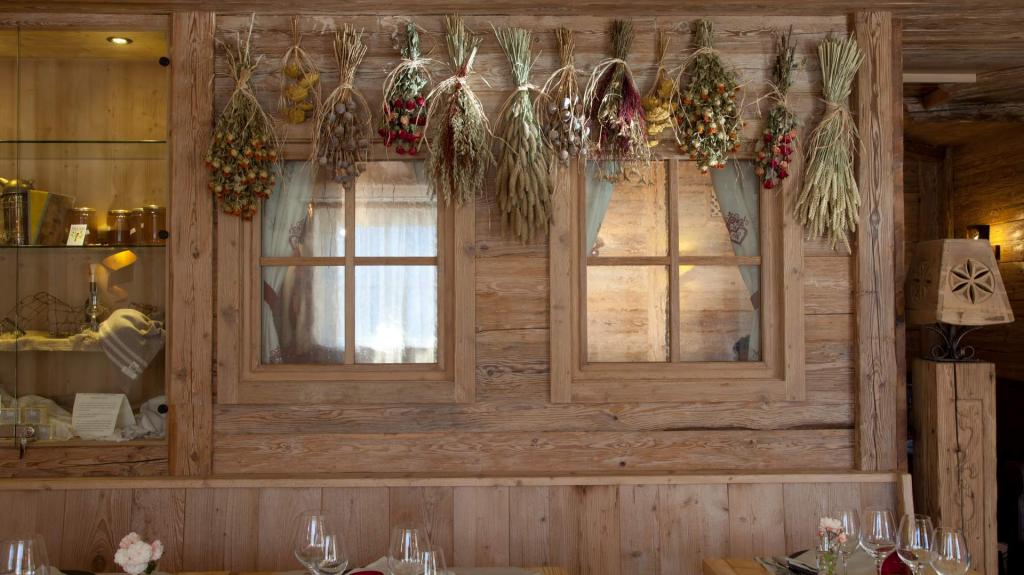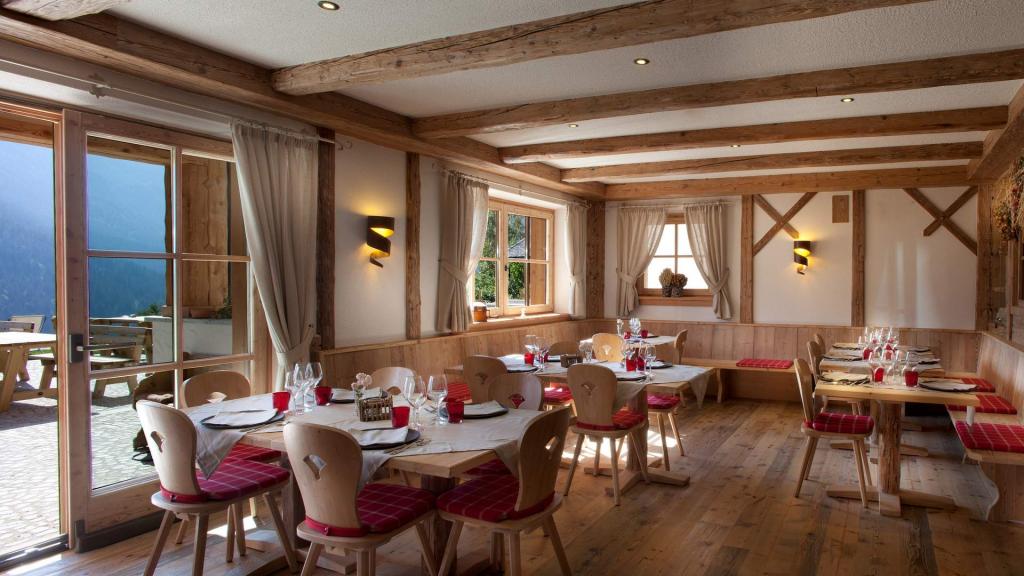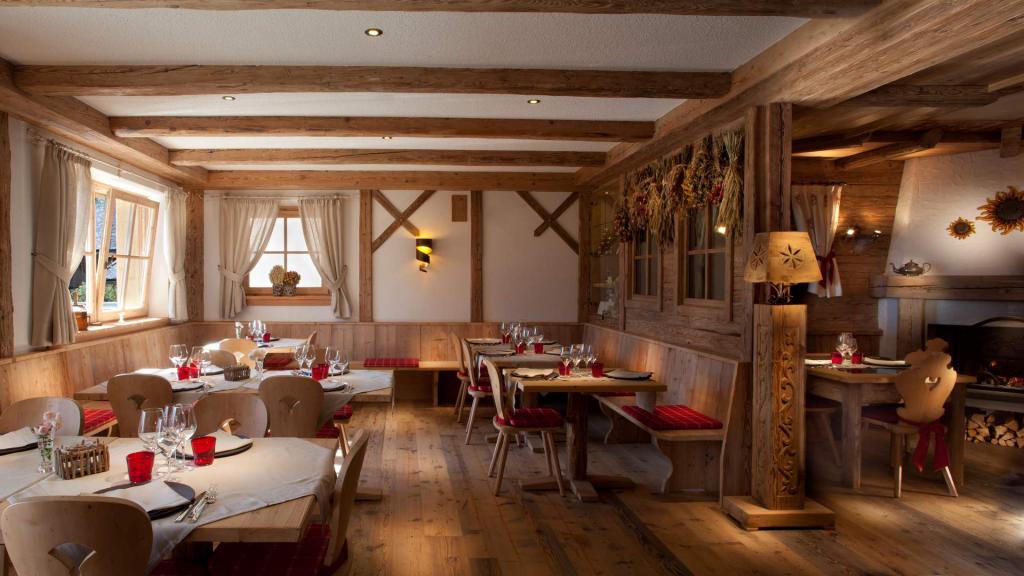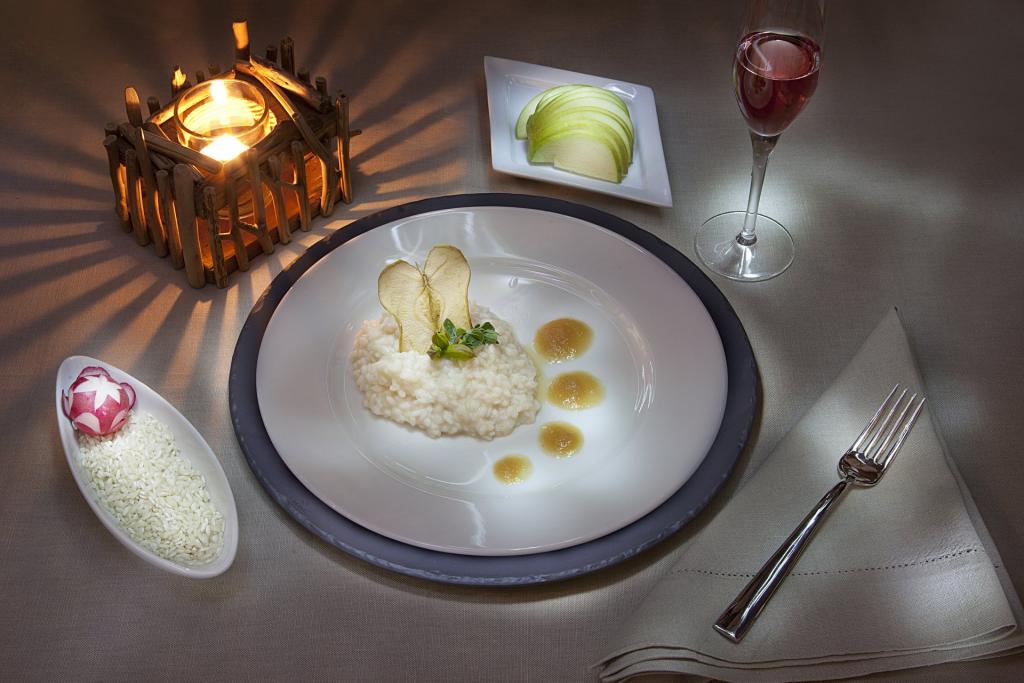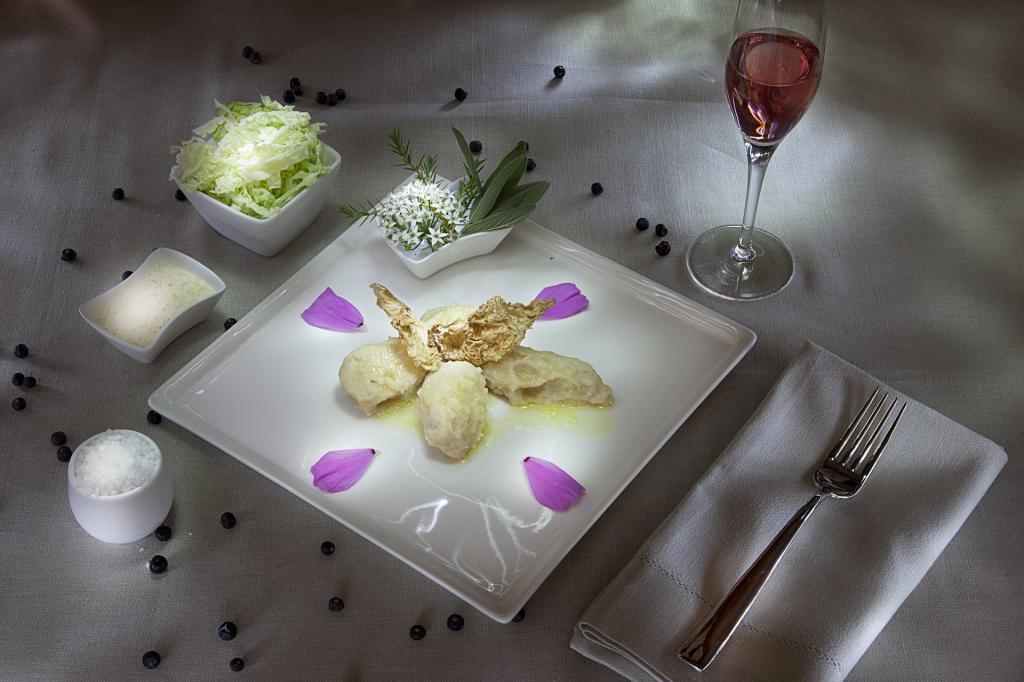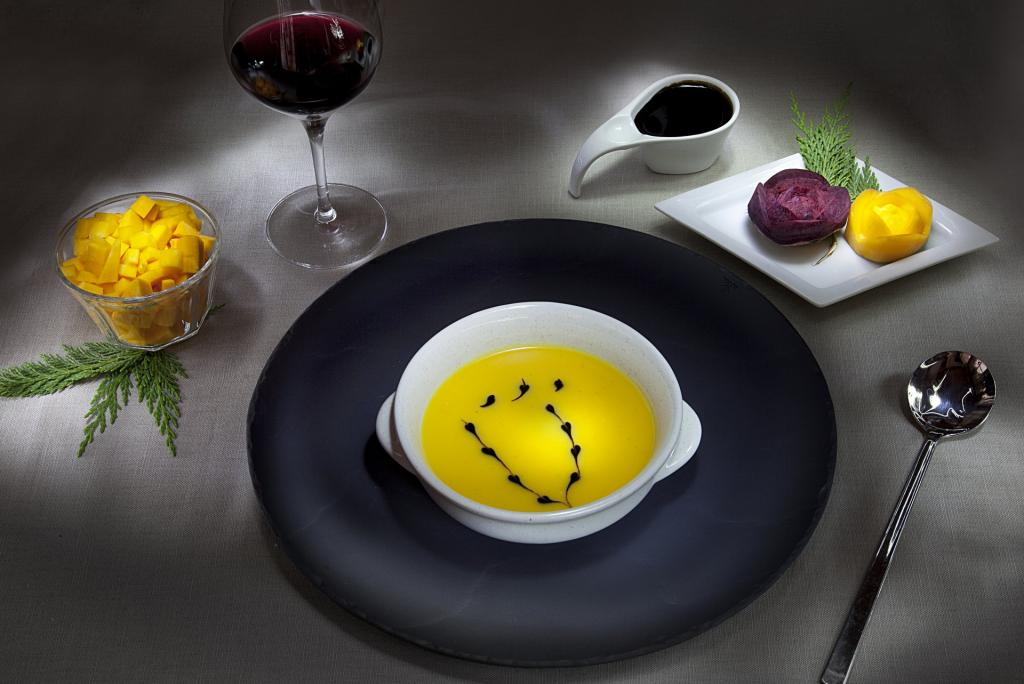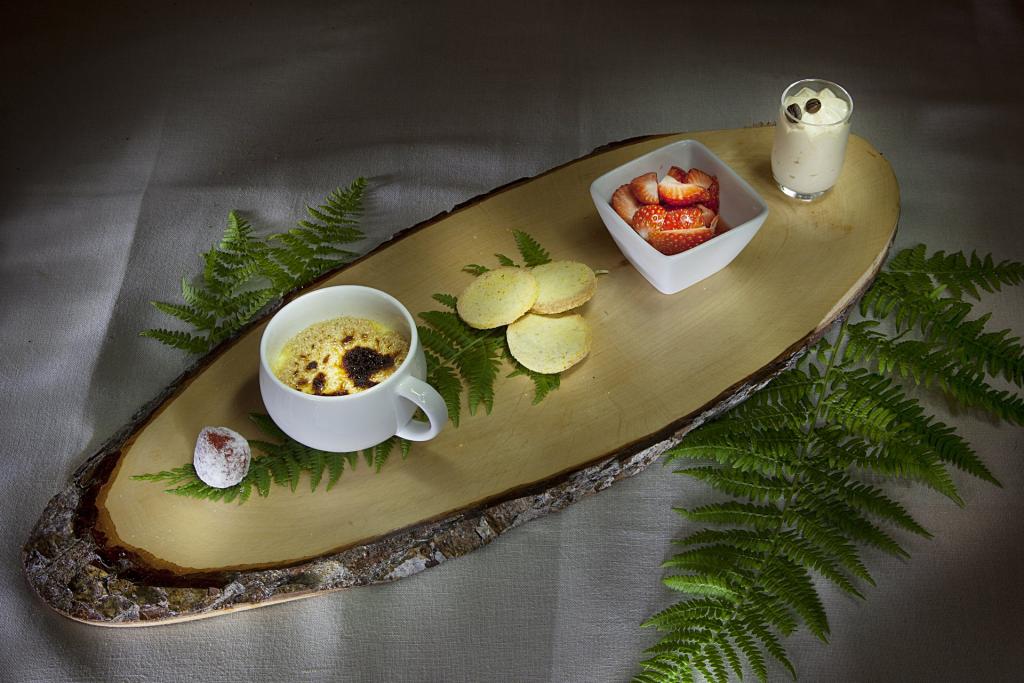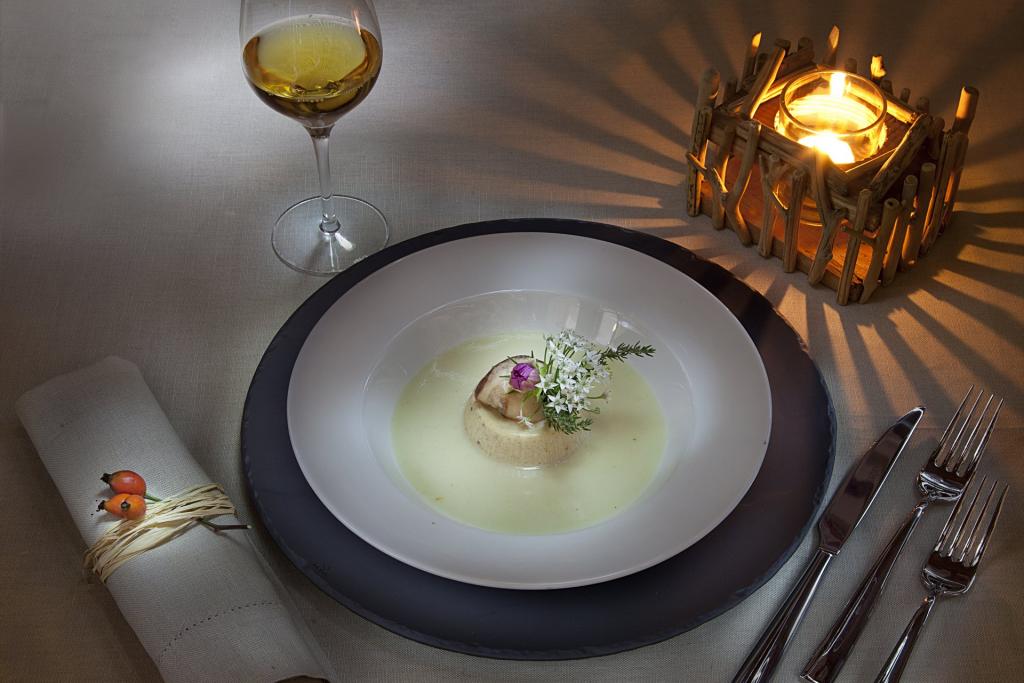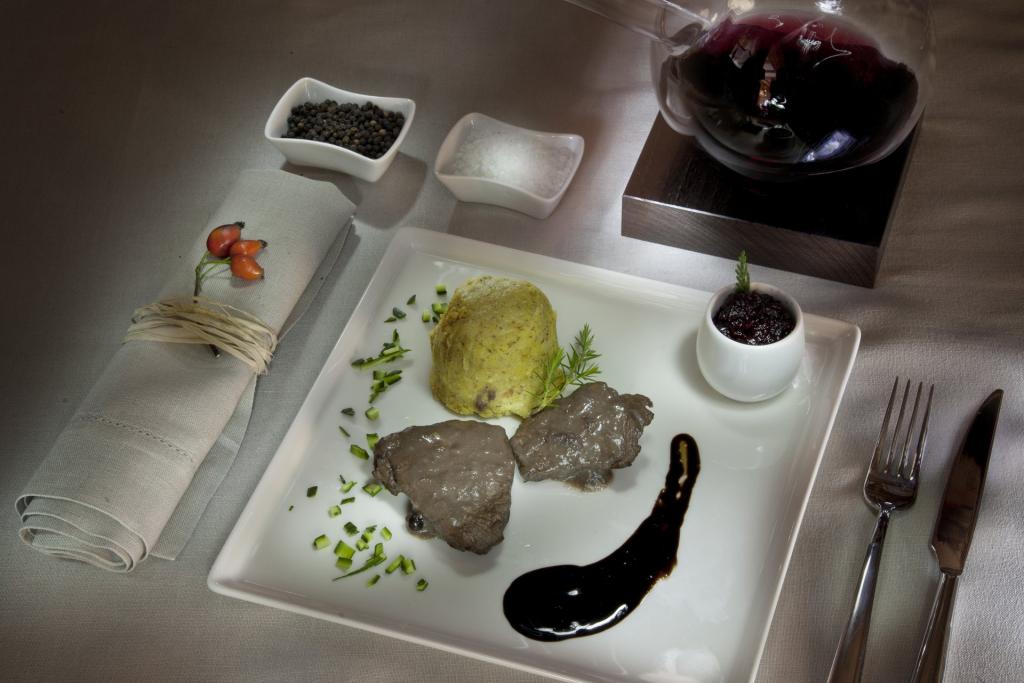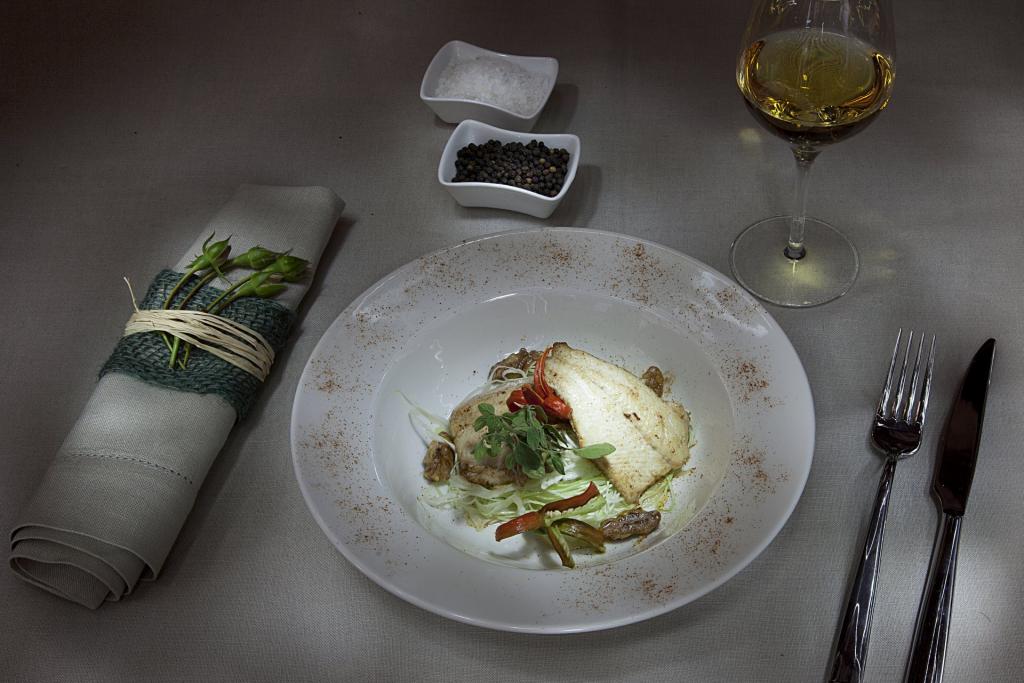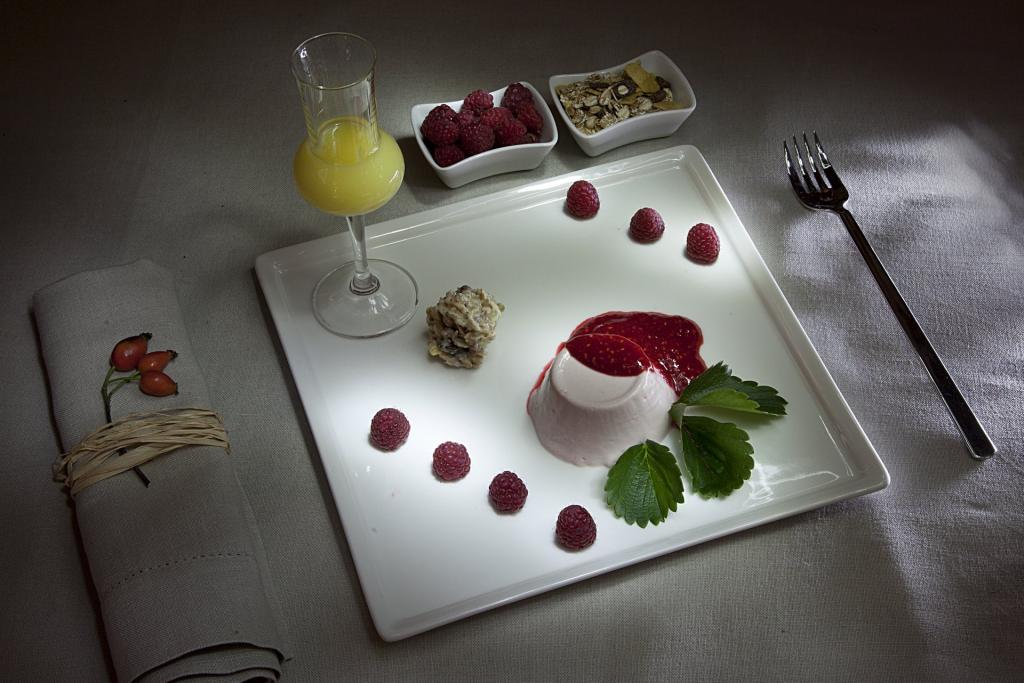 Feel the welcoming warmth of the wood around you to give moments of sheer happiness.
Enjoy your evening meal in an intimate atmosphere, with friendly service, coupled with a sought-after menu, to reconcile all your senses with the serenity and beauty of the surrounding landscape.
During the summer season, you can have lunch outside. You can enjoy an unequalled view of the Brenta Dolomites from the Chalet, this alone would be enough to feed your soul... but our Chef will delight you with more "tangible" things!