Think natural with the Chalet Fogajard
#Altri#Spring#Summer#Herbst#WinterCecilia Fraccaroli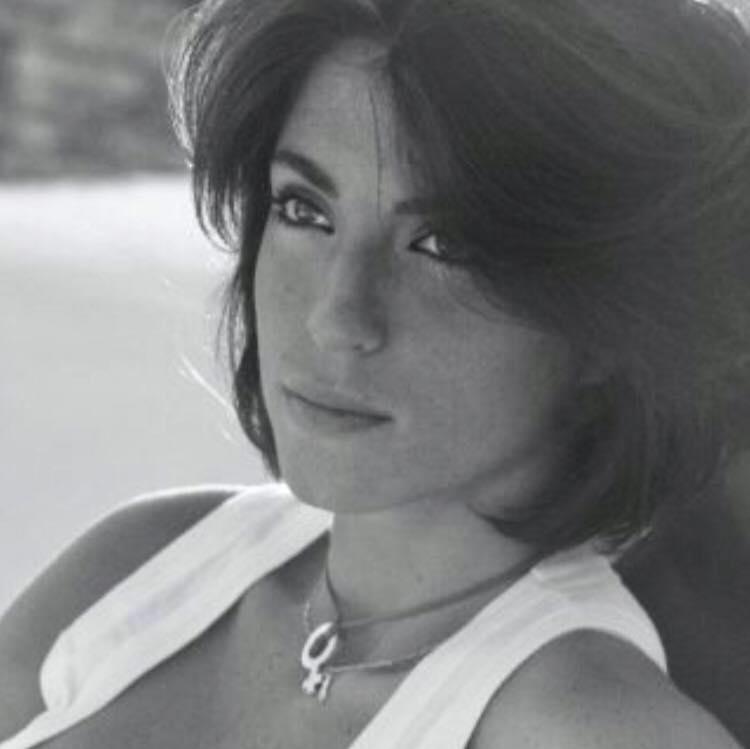 1. The Chalet was founded in 2010 when you demolished the old mountain cabin and rebuilt the Chalet Fogajard using ecological building construction methods: How did you get the idea?
It was not an old mountain cabin, but one of those buildings without any use which defaced this valley in the 60s. The Autonomous Province of Trento asked us to renovate the building to integrate it into the landscape but the town wouldn't let us... After many years and finding ourselves in a "valuable agricultural zone," we won the battle and the result is this little gem!
2. What do you mean by "ecological building construction methods"?
For many it's a way to exploit the area. For us it's a way of life. Our "children" were born at home, they have not been vaccinated and do not know what antibiotics are ... it's pointless to make the healthiest building possible and then poison yourself with what your eat. Another sore point is the presence of WI-FI: do you know how many "bio Hotels"and "Eco-Friendy hotels" are clogged by highly harmful WI-FI lines? We refrained.
3. The Chalet offers the opportunity to stay, eat and drink while completely respecting nature. The food comes from your own resources. Is it all sustainable?
This land gives us the opportunity to live well. I laugh when I hear certain award-winning organic restaurants that serve foie gras (have you ever seen how it is made?) or meat that comes from the other side of the world (how much CO2 is produced to get it to their "Organic" restaurant ?). We try to use locally grown produce, naturally it's not always possible to do a complete control: when it comes to coffee and oranges Trentino certainly doesn't offer much!
4. The contrast between the reputation and elegance of Madonna di Campiglio and your corner of paradise, hidden in the forest at the foot of the Dolomites is quite noticeable. Did you ever think that you would have been able to create a "secret garden" in a place as well-known as Campiglio?
We wanted to counteract the fleeting ephemeral glitter of such an aristocratic location that is so different from the "real" mountain as we see it. We have always opposed such initiatives that have nothing to do with respecting the mountains. Those who come to us are people who are looking for the things we believe in.
5. Endless curiosities: Where did the idea to breed Cashmere goats come from?
It stemmed from knowing that this breed do not kill their kids. They are tireless producers of the highly prized cashmere fibre, from which we obtain beautiful and truly sustainable cashmere textiles. The cosmetics that we make using their milk are produced with the help of Ethical Companies.
6. I know that Edoardo personally took part in a project to reintroduce brown bears in the Adamello Brenta National Park. What's it like living with the bear?
Being afraid of bears is like being afraid of life itself and of nature, for us this is inconceivable; you only need to know how to relate to it in the right way and with respect.
7. Finally, imagine that you are sitting in the garden of your Chalet contemplating the imposing Dolomites and sipping a glass of wine ... which wine would it be?
And what would the background music be? There are two wines: the first is a good Groppello by the legendary Augusto Zadra, a self-taught winemaker who passed away a few years ago, who is credited with reviving a local vine variety in Val di Non. The second is the Sangue di Drago, an excellent deep and barrique (aged in small casks) Teroldego by Marco Donati. The only background music that is fitting for the Dolomites is silence, which is not the opposite of sound but of noise. But if I had to add background music, the only track capable of withstanding the majesty of these peaks at sunset is "Shine on you Crazy Diamond", by Pink Floyd.